NEWTON PARK HORTICULTURAL SOCIETY


© Newton Park Horticultural society. All rights reserved. Privacy Policy | Contact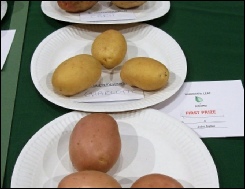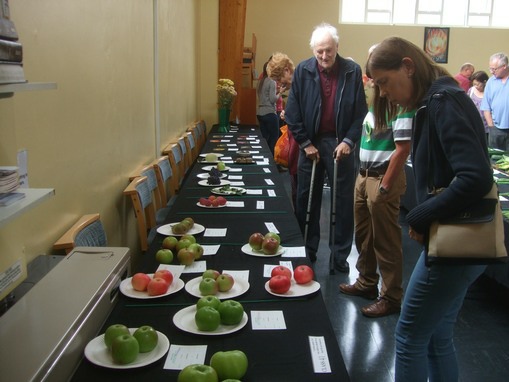 Sunday May 20th we are holding a plant sale at the Trading Hut.
The aim of the sale is to boost our funds to enable our first class show to continue to be the best in the area and to also boost our membership, so please tell all your friends and neighbours or better still bring them along.
Refreshments will be on sale as well as all the usual trading shed items, non members will be able to buy from the shed during the sale.


WELCOME TO NEWTON PARK H.S.
Founded 1939 it is situated on the Newton Park West site alongside the park in Rayners Lane. Pedestrian entrance is by 321 Alexandra Ave just downhill of the Drake Road junction. Loading access for bulky items/large orders is via the access road by 1 Drake Road.
Open two hours every Sunday morning from 10.30 am to 12.30pm it stocks a wide selection of all the consumables any gardener usually requires sold at very competitive prices. Whether you want seeds, pots, composts, foods or poisons, netting, ground cover, hose adaptors or a whole host of many other items, it is always worth checking us out first.
In season we also stock bulbs and tubers such as daffodils, tulips, crocii, hyacinths, gladiolas, potatoes, onions (main and Autumn/japanese) etc..
Gardening advice of course is always freely available (and sometimes too freely available!).
Watch out for late frosts. Protect tender plants
Earth up potatoes, and promptly plant any still remaining
Plant out summer bedding at the end of the month
Water early and late to get the most out of your water, recycle water when possible
Regularly hoe off weeds
Open greenhouse vents and doors on warm days
Mow lawns weekly
Check for nesting birds before clipping hedges
Lift and divide overcrowded clumps of daffodils and other spring-flowering bulbs
Watch out for viburnum beetle and lily beetle grubs
On sale now, Seed Potatoes, Onion Sets and Shallots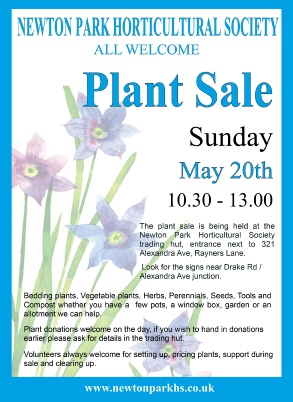 If you wish to donate any extra plants you have to the sale they can be brought to the hut on Thursday evening 7pm - 8pm or if you make arrangements with Marj Bonham (ask in hut) they can be dropped off on Friday or Saturday.
Alternatively you could bring them when you come to the sale early on Sunday.