NEWTON PARK HORTICULTURAL SOCIETY


© Newton Park Horticultural society. All rights reserved. Privacy Policy | Contact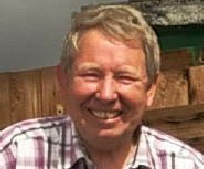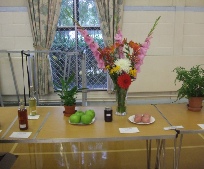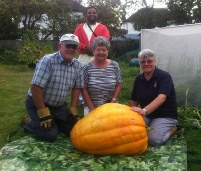 New members always welcome
The society welcomes new members.
Membership is open to all, costs £3 per annum (reduced to £1.50 for students & OAPs) with members receiving three newsletters a year detailing all topical items, events, and attractions at the Trading hut.
The Horticultural highlight of our year is our Show - at the ROXETH COMMUNUTY CHURCH again - which is the largest individual society show in the Borough (circa 500 entries) - holding interest and fun.
The committee invites any member who would like to help the society in any way. Fresh faces and ideas are always welcome. Come and talk to the shed stewards or come along to a Committee meeting.
Don't sit back and take your Society for granted!



Newton Park were second in the society cup at the Middlesex show, narrowly beaten by Harefield.
Second place earned the society £15 for the funds.
Thank you to all who donated exhibits.






What the Judges say after every show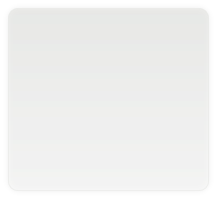 To affiliate with recognisned National and Local Horticultural Societies

.

OBITUARY
ANTHONY MYERS
VICE PRESIDENT
We are sad to have to report the death of Anthony Myers one of our esteemed Vice-Presidents on Sunday 19th November 2017 at the age of 92 years 11 months. In accordance with faith, his funeral was the following day.
Anthony, a longstanding, loyal and respected member of our society, served as Treasurer for 14 years until retiring from official duties on his 85th birthday. Owing to his long service he became well known to nigh on all our members, and in due recognition of his service he was elected as a Vice President upon retirement.
Even so, until quite recently, he still came quite regularly down the Shed on Sundays to give general support, help with sundry matters, and had often turned up to assist with recording of our deliveries.