NEWTON PARK HORTICULTURAL SOCIETY


© Newton Park Horticultural society. All rights reserved. Privacy Policy | Contact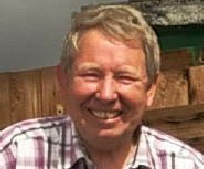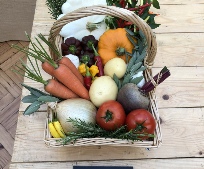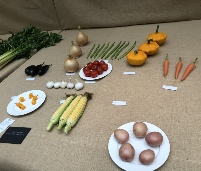 New members always welcome
The society welcomes new members.
Membership is open to all, costs £3 per annum with members receiving three newsletters a year detailing all topical items, events, and attractions at the Trading hut.
The Horticultural highlight of our year is our Show - at the ROXETH COMMUNUTY CHURCH again - which is the largest individual society show in the Borough (circa 500 entries) - holding interest and fun.
The committee invites any member who would like to help the society in any way. Fresh faces and ideas are always welcome. Come and talk to the shed stewards or come along to a Committee meeting.
Don't sit back and take your Society for granted!



Emma Lilley takes 3rd Prize





What the Judges say after every show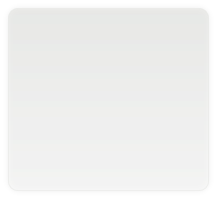 To affiliate with recognisned National and Local Horticultural Societies

.
It is difficult to maintain momentum after cancelling our show last year but we did manage to have our show this year. I would like to thank all those who made this possible including the church who were happy to host us. I have already booked again for 2022. Considering the circumstances, we had a good turnout. There were 33 exhibitors with about 350 exhibits. Plenty of people came in the afternoon to look around and enjoy refreshments. The judges thought the standard was as good as previous years and the sale of produce raised about £60 to offset show expenses.