NEWTON PARK HORTICULTURAL SOCIETY


© Newton Park Horticultural society. All rights reserved. Privacy Policy | Contact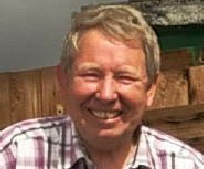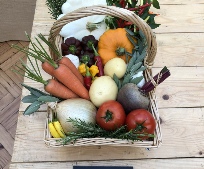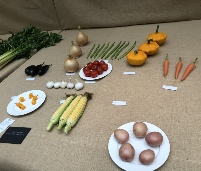 New members always welcome
The society welcomes new members.
Membership is open to all, costs £3 per annum with members receiving three newsletters a year detailing all topical items, events, and attractions at the Trading hut.
The Horticultural highlight of our year is our Show - at the ROXETH COMMUNUTY CHURCH again - which is the largest individual society show in the Borough (circa 500 entries) - holding interest and fun.
The committee invites any member who would like to help the society in any way. Fresh faces and ideas are always welcome. Come and talk to the shed stewards or come along to a Committee meeting.
Don't sit back and take your Society for granted!



Emma Lilley takes 3rd Prize





What the Judges say after every show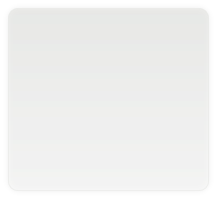 To affiliate with recognisned National and Local Horticultural Societies

.
Inspired by Andrea's successes last year with her third prize in the giant pumpkin competition (first prize is £1000) the Society entered the affiliation class for ten kinds of vegetables. That's why Andrea and I have been begging and borrowing the best the Society members could muster for the great event. It was touch and go because it is the end of the season and we only had one 'spare' vegetable kind to play with.
Staging was on the Monday. Our exhibits along with Andrea's pumpkin and her other exhibits went to London by van. This really is big time competition and the quality and quantity of many exhibits is in a different league to our own show (as well as the prizes!). The show opened on the Tuesday with results and presentations. Our entry achieved a second prize (£80). No such luck for Andrea's pumpkin despite being heavier than last year's (215lb) but she did win a first for her white carrots and her daughter Emma won a third for the Harvest Basket. Wednesday was the last show day and any exhibits not removed are donated to various charities. The heaviest pumpkin (619 kg) will keep the soup kitchen busy!