NEWTON PARK HORTICULTURAL SOCIETY


© Newton Park Horticultural society. All rights reserved. Privacy Policy | Contact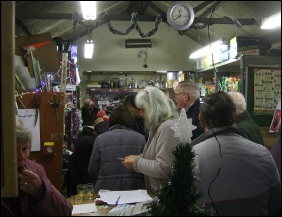 Christmas Party
buying raffle tickets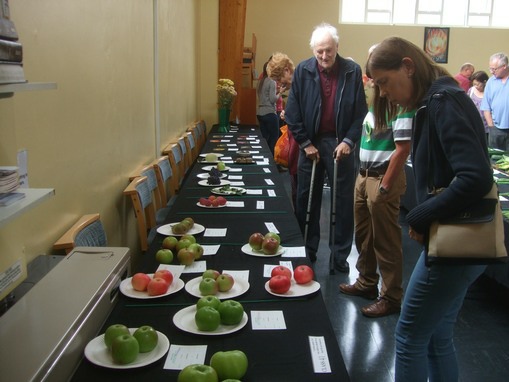 Despite the challenges of this years weather there were some good exhibits on display at our annual show, 31 exhibitors produced a splendid 298 exhibits, a full report and results list will be available very soon.
Exhibitors, judges and visitors all commented how much they enjoyed our show this year. I know that it does take quite a bit of effort by many people to put on such a spectacular event. It is appreciated and I would like say a big thank you to all involved. The number and quality of exhibits was excellent and it attracted more visitors this year. To all who won trophies and awards – congratulations, but don't forget to bring your trophies back next July for engraving.





WELCOME TO NEWTON PARK H.S.
Founded 1939 it is situated on the Newton Park West site alongside the park in Rayners Lane. Pedestrian entrance is by 321 Alexandra Ave just downhill of the Drake Road junction. Loading access for bulky items/large orders is via the access road by 1 Drake Road.
Open two hours every Sunday morning from 10.30 am to 12.30pm it stocks a wide selection of all the consumables any gardener usually requires sold at very competitive prices. Whether you want seeds, pots, composts, foods or poisons, netting, ground cover, hose adaptors or a whole host of many other items, it is always worth checking us out first.
In season we also stock bulbs and tubers such as daffodils, tulips, crocii, hyacinths, gladiolas, potatoes, onions (main and Autumn/japanese) etc..
Gardening advice of course is always freely available (and sometimes too freely available!).
Recycle your Christmas tree by shredding it for mulch
Clean pots and greenhouses ready for spring
Dig over any vacant plots that have not been dug already
Disperse worm casts in lawns
Inspect stored tubers of Dahlia, Begonia and Canna for rots or drying out
Prune apple and pear trees
Start forcing rhubarb
Plan your vegetable crop rotations for the coming season
Keep putting out food and water for hungry birds
1Make a polythene shelter for outdoor peaches and nectarines, to protect against peach leaf curl
unfit for composting
Gardening is still one of the top leisure pursuits and despite the garden centres and on-line suppliers there is still a great benefit from having a local Society that puts its members needs before profit. So, whatever you want to achieve and share with others, spread the word about our local Society and support us in whatever way you can.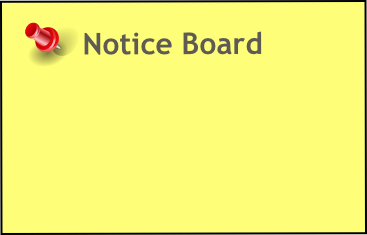 Happy New Year!
Trading shed re opens 6th Jan