NEWTON PARK HORTICULTURAL SOCIETY


© Newton Park Horticultural society. All rights reserved. Privacy Policy | Contact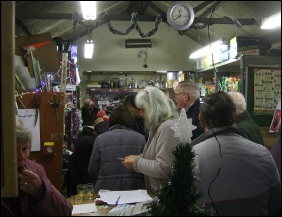 Christmas Party
buying raffle tickets





WELCOME TO NEWTON PARK H.S.
Founded 1939 it is situated on the Newton Park West site alongside the park in Rayners Lane. Pedestrian entrance is by 321 Alexandra Ave just downhill of the Drake Road junction. Loading access for bulky items/large orders is via the access road by 1 Drake Road.
Open two hours every Sunday morning from 10.30 am to 12.30pm it stocks a wide selection of all the consumables any gardener usually requires sold at very competitive prices. Whether you want seeds, pots, composts, foods or poisons, netting, ground cover, hose adaptors or a whole host of many other items, it is always worth checking us out first.
In season we also stock bulbs and tubers such as daffodils, tulips, crocii, hyacinths, gladiolas, potatoes, onions (main and Autumn/japanese) etc..
Gardening advice of course is always freely available (and sometimes too freely available!).
Divide herbaceous perennials
Pick autumn raspberries
Collect and sow seed from perennials and hardy annuals
Dig up remaining potatoes before slug damage spoils them
Net ponds before leaf fall gets underway
Keep up with watering of new plants, using rain or grey water if possible
Start to reduce the frequency of houseplant watering
Clean out cold frames and greenhouses so that they are ready for use in the autumn
Cover leafy vegetable crops with bird-proof netting
Plant spring flowering bulbs
10
Feed the soil with green manures
Gardening is still one of the top leisure pursuits and despite the garden centres and on-line suppliers there is still a great benefit from having a local Society that puts its members needs before profit. So, whatever you want to achieve and share with others, spread the word about our local Society and support us in whatever way you can.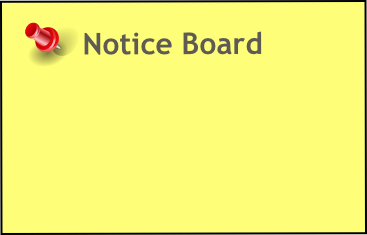 2019 Potatoes and Onions sets now on sale.


Saturday 7th September saw the Society's 80th annual flower and produce show, 35 exhibitors staged well over 300 exhibits in what proved to be a most enjoyable afternoon. A full report will follow soon in the meantime enjoy some pictures below.