NEWTON PARK HORTICULTURAL SOCIETY


© Newton Park Horticultural society. All rights reserved. Privacy Policy | Contact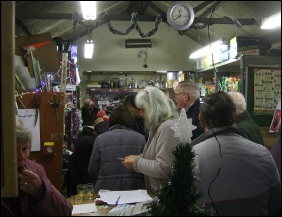 Christmas Party
buying raffle tickets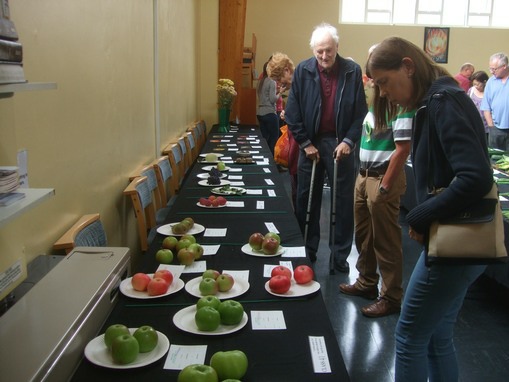 September will soon be upon us. So, make a note in your diary now for our Autumn Show. This will take place once again at Roxeth Community Church.
We really do make it very easy for everyone to have a go and enter at least one class. This year, as it is the Society's 80th year, we are having 'open classes' for cookery, preserves, cake-making, handicrafts, and photography. This means anyone can enter. You don't have to be a member – so spread this invite far and wide. Of course, we hope after seeing what the Society does you may wish to join us. It is not all about winning prizes (although there are plenty for every level of ability), but this is your chance to share your skills with us and compare notes with others. There is little achievement if there is only one entry in a class. The schedules are available at the shed or from our web site, so see what you can enter. If you have never entered before do not be put off - have a go and join in. Don't forget that if you are going to enter then it is important that you let me know by the Thursday prior to the show so we can prepare the table spaces.





WELCOME TO NEWTON PARK H.S.
Founded 1939 it is situated on the Newton Park West site alongside the park in Rayners Lane. Pedestrian entrance is by 321 Alexandra Ave just downhill of the Drake Road junction. Loading access for bulky items/large orders is via the access road by 1 Drake Road.
Open two hours every Sunday morning from 10.30 am to 12.30pm it stocks a wide selection of all the consumables any gardener usually requires sold at very competitive prices. Whether you want seeds, pots, composts, foods or poisons, netting, ground cover, hose adaptors or a whole host of many other items, it is always worth checking us out first.
In season we also stock bulbs and tubers such as daffodils, tulips, crocii, hyacinths, gladiolas, potatoes, onions (main and Autumn/japanese) etc..
Gardening advice of course is always freely available (and sometimes too freely available!).
Prune Wisteria
Don't delay summer pruning fruits trained as restricted forms
Deadhead flowering plants regularly
Watering! - particularly containers, and new plants, preferably with grey recycled water or stored rainwater
Collect seed from garden plants
Harvest sweetcorn and other vegetables as they become ready
Continue cutting out old fruited canes on raspberries
Lift and pot up rooted strawberry runners
Keep ponds and water features topped up
10
Feed the soil with green manures
Gardening is still one of the top leisure pursuits and despite the garden centres and on-line suppliers there is still a great benefit from having a local Society that puts its members needs before profit. So, whatever you want to achieve and share with others, spread the word about our local Society and support us in whatever way you can.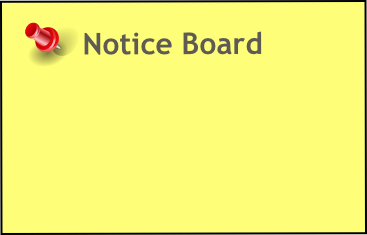 2019 Potatoes and Onions sets now on sale.