NEWTON PARK HORTICULTURAL SOCIETY


© Newton Park Horticultural society. All rights reserved. Privacy Policy | Contact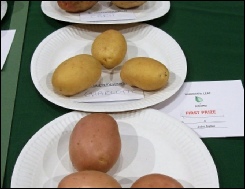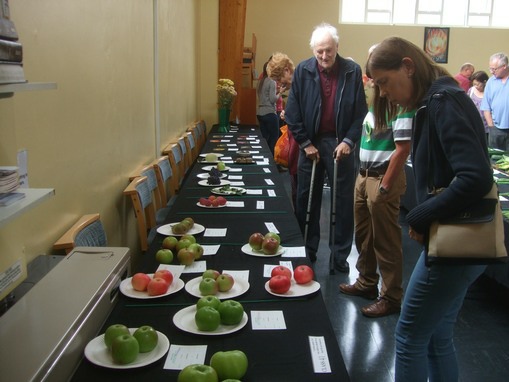 The aim of the sale was boost our funds to enable our first class show to continue to be the best in the area and to also boost our membership.
The Weather was perfect on the day and the customers came flocking in. We raised £398 pounds on the day it could have been more but we ran out of things to sell. More donations next year please!
We have the money, now we need the support, this years show is on Saturday 1st September.
Don't forget the society is entering the RHS George Munro Challenge cup this year. We will need a collection of 10 vegetable dishes, if you are able to donate a dish pleas let Christine or Andrea know. You do not have to take it to the RHS halls we will arrange it's transport and staging.


WELCOME TO NEWTON PARK H.S.
Founded 1939 it is situated on the Newton Park West site alongside the park in Rayners Lane. Pedestrian entrance is by 321 Alexandra Ave just downhill of the Drake Road junction. Loading access for bulky items/large orders is via the access road by 1 Drake Road.
Open two hours every Sunday morning from 10.30 am to 12.30pm it stocks a wide selection of all the consumables any gardener usually requires sold at very competitive prices. Whether you want seeds, pots, composts, foods or poisons, netting, ground cover, hose adaptors or a whole host of many other items, it is always worth checking us out first.
In season we also stock bulbs and tubers such as daffodils, tulips, crocii, hyacinths, gladiolas, potatoes, onions (main and Autumn/japanese) etc..
Gardening advice of course is always freely available (and sometimes too freely available!).
Prune Wisteria
Don't delay summer pruning fruits trained as restricted forms
Deadhead flowering plants regularly
Watering! - particularly containers, and new plants, preferably with grey recycled water or stored rainwater
Collect seed from garden plants
Harvest sweetcorn and other vegetables as they become ready
Continue cutting out old fruited canes on raspberries
Lift and pot up rooted strawberry runners
Keep ponds and water features topped up
Feed the soil with green manures