NEWTON PARK HORTICULTURAL SOCIETY


© Newton Park Horticultural society. All rights reserved. Privacy Policy | Contact



WELCOME TO NEWTON PARK H.S.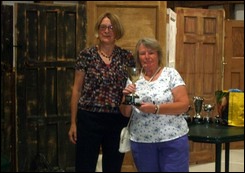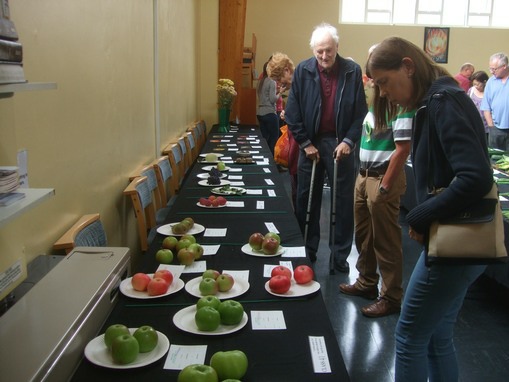 Hoe borders regularly to keep down weeds
Be water-wise, especially in drought-affected areas
Pinch out sideshoots on tomatoes
Harvest lettuce, radish, other salads and early potatoes
Position summer hanging baskets and containers outside
Mow lawns at least once a week
Plant out summer bedding
Stake tall or floppy plants
Prune many spring-flowering shrubs
2016 proved another successful year for Newton Park HS.
We again won the Inter Society cup at Harrow in Leaf, and John Hillier and Graham Weidle enjoyed personal success.
Our own show held for the second year at Roxeth Community Church was again a very enjoyable afternoon for both exhibitors and visitors alike. There were 320 exhibits making our show one of the biggest in the area.
The Middlesex show was again poorly attended but was again successful for our society. We took second place in the Society cup, Christine Salter took best in show in preserves and Graham Weidle enjoyed yet more success with his flowers.
Founded 1939 it is situated on the Newton Park West site alongside the park in Rayners Lane. Pedestrian entrance is by 321 Alexandra Ave just downhill of the Drake Road junction. Loading access for bulky items/large orders is via the access road by 1 Drake Road.
Open two hours every Sunday morning from 10.30 am to 12.30pm it stocks a wide selection of all the consumables any gardener usually requires sold at very competitive prices. Whether you want seeds, pots, composts, foods or poisons, netting, ground cover, hose adaptors or a whole host of many other items, it is always worth checking us out first.
In season we also stock bulbs and tubers such as daffodils, tulips, crocii, hyacinths, gladiolas, potatoes, onions (main and Autumn/japanese) etc..
Gardening advice of course is always freely available (and sometimes too freely available!).